12/07/2022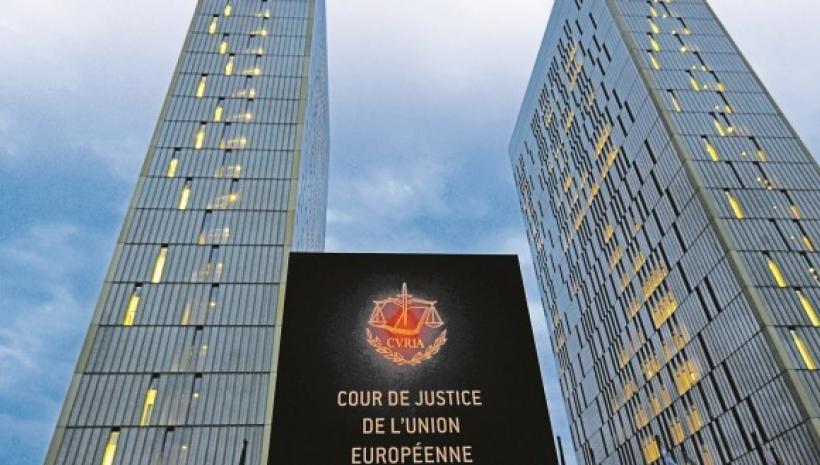 On 1 July 2022, more than fifty referents of the Judicial Network of the European Union met by videoconference to discuss the future of cooperation within the Network, and to share experiences and measures implemented to bring justice closer to the citizen. The Court of cassation intervened during this meeting to present the measures put in place to reinforce confidence in justice.
Introduced by the President of the Court of Justice of the European Union, Koen Lenaerts, and the Registrar, Alfredo Calot Escobar, this conference allowed detailing the tools developed by the Network to reinforce cooperation and information sharing.
The exchanges were then articulated around the issue of restoring confidence in justice. On this occasion, the Court of cassation, represented by the international relations department, presented all the reforms taken in order to make the Court of cassation better known and thus contribute to reinforcing the confidence of the litigant. These reforms have notably led to the development of a reinforced pedagogy in the reasoning of its decisions, to a greater openness of the Court towards the outside world favoring the debate on subjects of public interest and to a greater transparency, with notably a rethought communication strategy of the Court. The Supreme Court of Estonia, the High Court of Justice and Cassation of Romania and the Court of Justice of the European Union also shared their experience in this field, giving rise to very rich exchanges.
At the end of this meeting, the participants expressed their willingness to maintain regular exchanges, which are essential for mutual learning.
International
Institutionnal relations