05/12/2022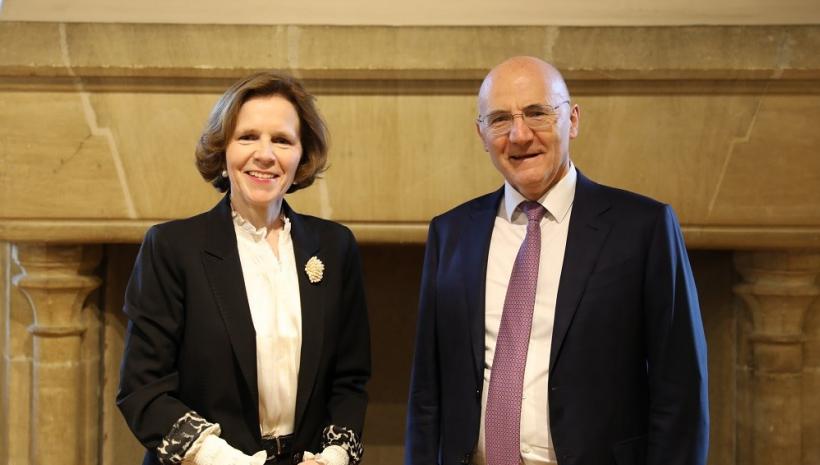 The First President received the President of the European Court of Human Rights, Ms Síofra O'LEARY, on the occasion of her first visit since her election.
The meeting marked the common will of the First President and President O'LEARY to maintain the close links between the two institutions and to strengthen exchanges, both through high-level meetings and through the organisation of working seminars, on subjects relating to judicial activity as well as on institutional issues and the administration of justice.
The discussions at this meeting on 10 November 2022 focused in particular on the issue of public communication by the courts, which is a major challenge in the light of the media coverage of public life, from which court rulings are not exempt.
Expressing their concerns about a European context marked by attacks on fundamental rights and freedoms and increasing challenges to the rule of law, the heads of the two courts also discussed the role that judges are called upon to play in preserving the democratic foundations of our societies.
In order to welcome her election as President of the European Court of Human Rights and the fact that she is the first woman to head the Court, Mrs O'LEARY will be the guest of honour at the next formal hearing of the Court of Cassation, which will take place on 9 January 2023.