28/07/2023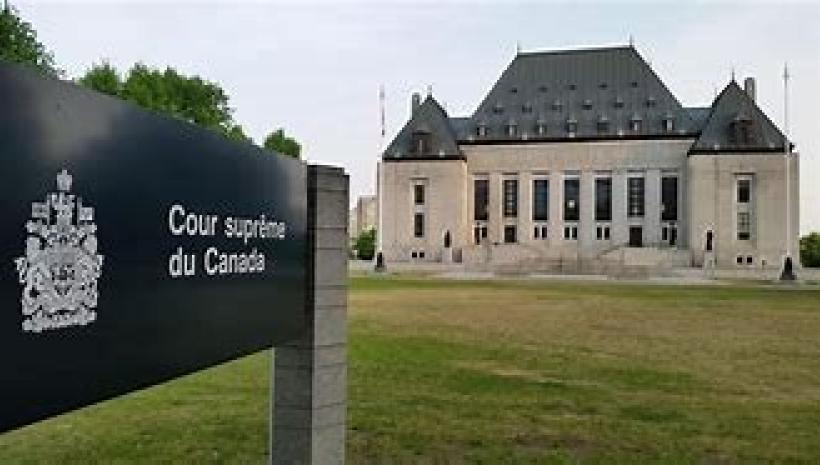 On 19 July 2023, President Zientara, Director of the Documentation, Research and Report Service, representing the First President, visited the Supreme Court of Canada in Ottawa to meet the Honourable Justice Nicholas Kasirer and Registrar Chantal Carbonneau.
The meeting provided an opportunity to discuss how the two courts work, including a range of issues such as the dissemination of case law, communication, the translation of rulings and the judges' working team. President Zientara and the Honourable Justice Nicholas Kasirer also discussed the conclusions of the work of the "Cour de cassation 2030" Commission, in which she had participated. 
The discussions also enabled the participants to review the cooperation between the two courts, which are linked by a twinning agreement dating back to 1998 and are members of the AHJUCAF, and to reiterate the joint desire to carry out projects on subjects of shared interest.
First President Christophe Soulard received Chief Justice Richard Wagner, President of the Supreme Court, at the Cour de cassation on 5 July 2022. The richness of the discussions and the similarities in the thinking of the two courts convinced the heads of court of the need to organise regular meetings.