08/06/2023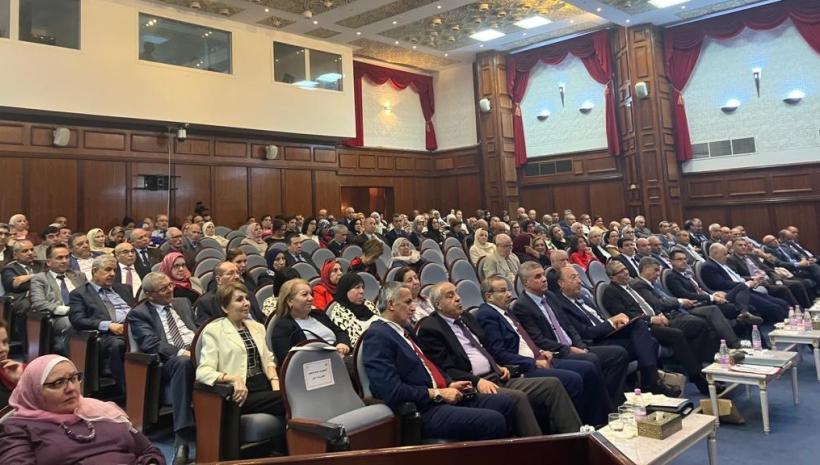 Following on from the work carried out by the Cour de Cassation as part of the Programme d'Appui au Secteur de la Justice en Algérie (PASJA) driven by Expertise France, Patrick Matet, Honorary Elder Judge, and Nicole Planchon, Honorary Judge, visited the Algerian Supreme Court to discuss the process of digitalisation of the judges' work with the court's judges.
The aim of this mission, which was initiated by Olivier Clémençon, the French liaison magistrate in Algeria, and supported by Expertise France, was to present the procedures and working methods of the judges of the Cour de cassation, with the ambition of improving the time taken to process appeals and guaranteeing legal certainty.
Within this framework, Elder Judge Patrick Matet and Judge Nicole Planchon took part in two study days on the modernisation of the Supreme Court, opened by First President Taher Mamouni and attended by 200 judges and prosecutors. Several speeches were given on the reforms carried out at the Supreme Court. Elder Judge Patrick Matet described the procedure for dismissals without special reasons and Judge Nicole Planchon developed the case referral process introduced in the Criminal Chamber. They were both able to explain the mechanism of the Virtual Bureau in both civil and criminal matters.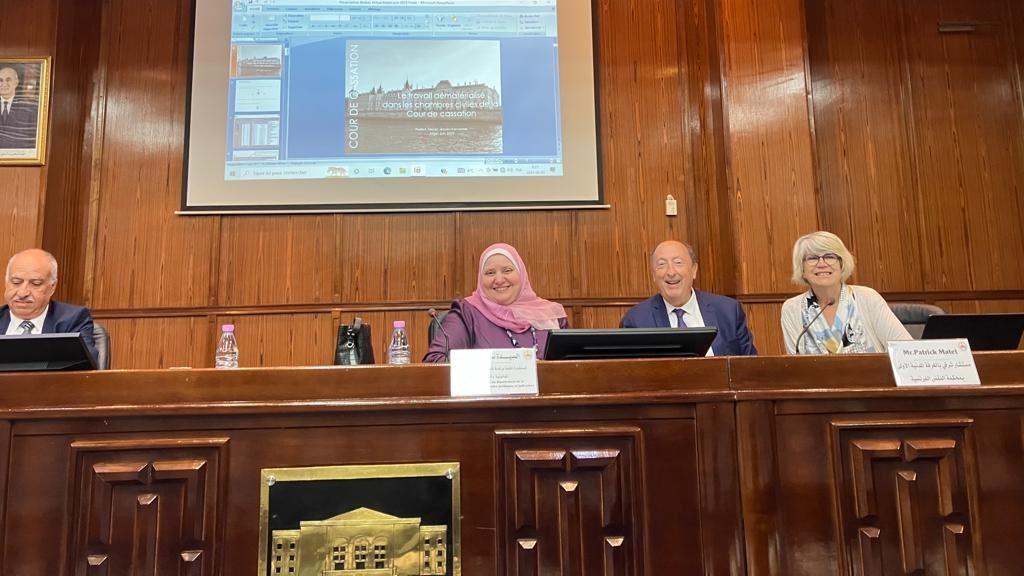 At the end of their mission, it was agreed that further thought be given to these issues, with the possibility of further meetings in France or Algeria. These very fruitful exchanges illustrate the close cooperation between the Cour de cassation and the Supreme Court of Algeria.